APPLICATION OF DIGITAL TECHNOLOGY ELEMENTS IN AGRICULTURAL PRODUCTION
Keywords:
precision farming, digitalization elements, geo-informational systems, earth remote sensing data, global positioning system, parallel driving, electronic field maps, agrochemical monitoring, information monitoring.
Abstract
All digitalization elements of agricultural production, depending on the goal, can be divided into four main groups: monitoring of the machines' operation, differentiated management of the field fertility, taking into account their heterogeneity, reducing the resowing by implementing a parallel driving system, and automatic operation of the technical condition of machines. It is necessary to apply "smart" agricultural machinery equipped with built-in systems for precision farming or upgrade the existing agricultural machines for the implementation of the digitalization elements. In the conditions of a zone of risky farming, it is necessary to give priority to the elements of digitalization. Their implementation brings the most significant effect at the lowest cost. Modelling the digitalization system for the specific production conditions that take into account their profitability and size of the farm, the climate zone, the availability of GSM networks, the variability of fertility indicators, and other indicators can become a promising direction for the development of agricultural digitalization.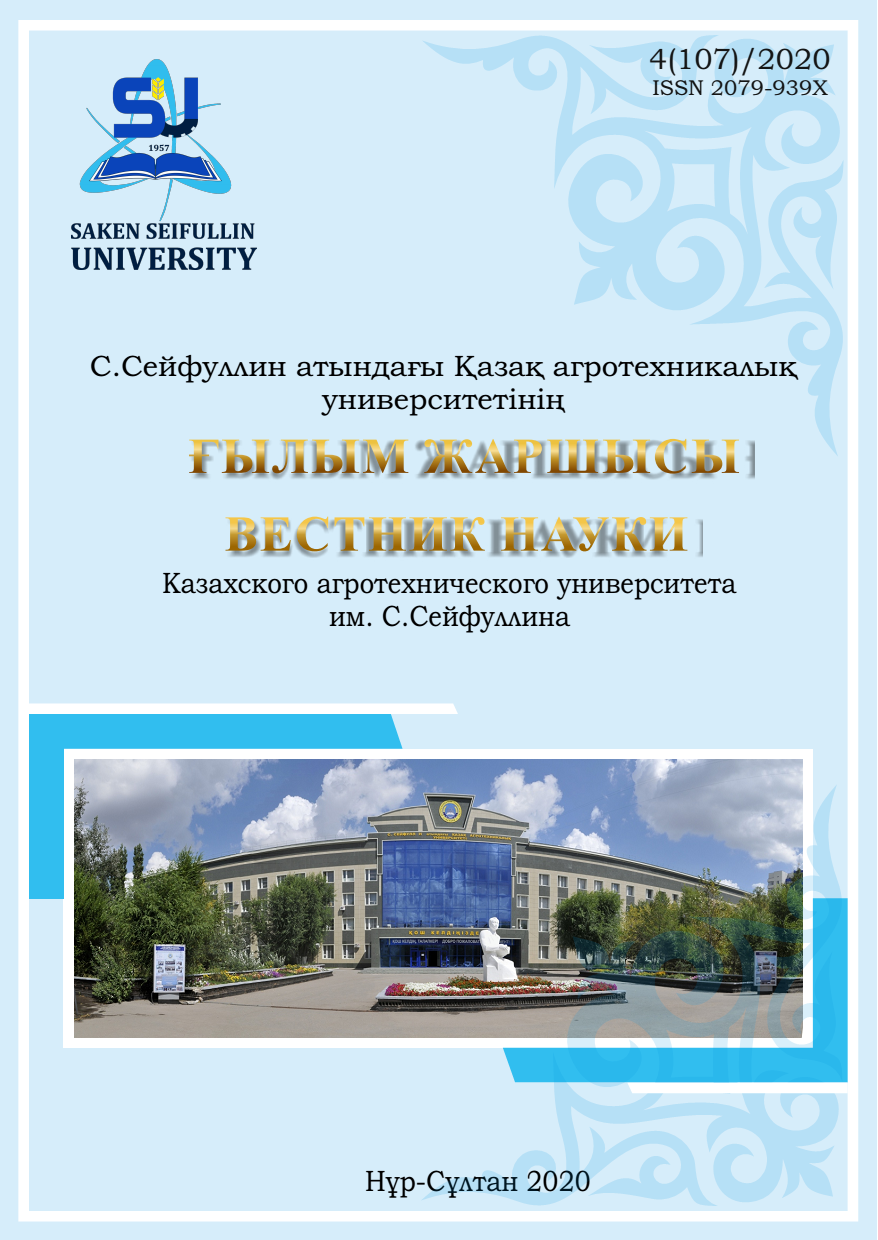 Downloads
Section
Agricultural sciences Part 1