THE EFFECTIVENESS OF BIOSTIMULATOR "BIOSOCK" TO PRODUCE POTATO MINITUBERS IN GREENHOUSE
Keywords:
картофель, пробирочные растения, миниклубни, биостимулятор, урожайность, биосок, семеноводства, микроклубни, субстрат, регенерант
Abstract
The results of research have shown that the use of Biosok has a certain effect on the growth and development of potato plants.Studies have shown that pretreatment of test tube plants with the biostimulator "Biosok" increases the number of mini-tubers, the most optimal fraction for primary potato seed production. It was revealed that the nutrient medium containing the biostimulator "Biosok" contributed to the accelerated growth and development of plants during the growing season.The use of the biostimulator allowed to increase the number of minicubes formed in the substrate of the optimal fraction (5.0-10.0) in the Babaev variety by 2.0 %, Alliance -2.5% and Konaev memory -3.9%, compared to the control variant.  Biopreparation "Biosok " has a stimulating effect as well as the well-known growth regulator Gibberellic acid.The obtained data show that the use of the biostimulator "Biosok"in the technology of growing potato mini-tubers increases the multiplication coefficient of the source material and increases its yield, which is important in the introduction of primary seed culture.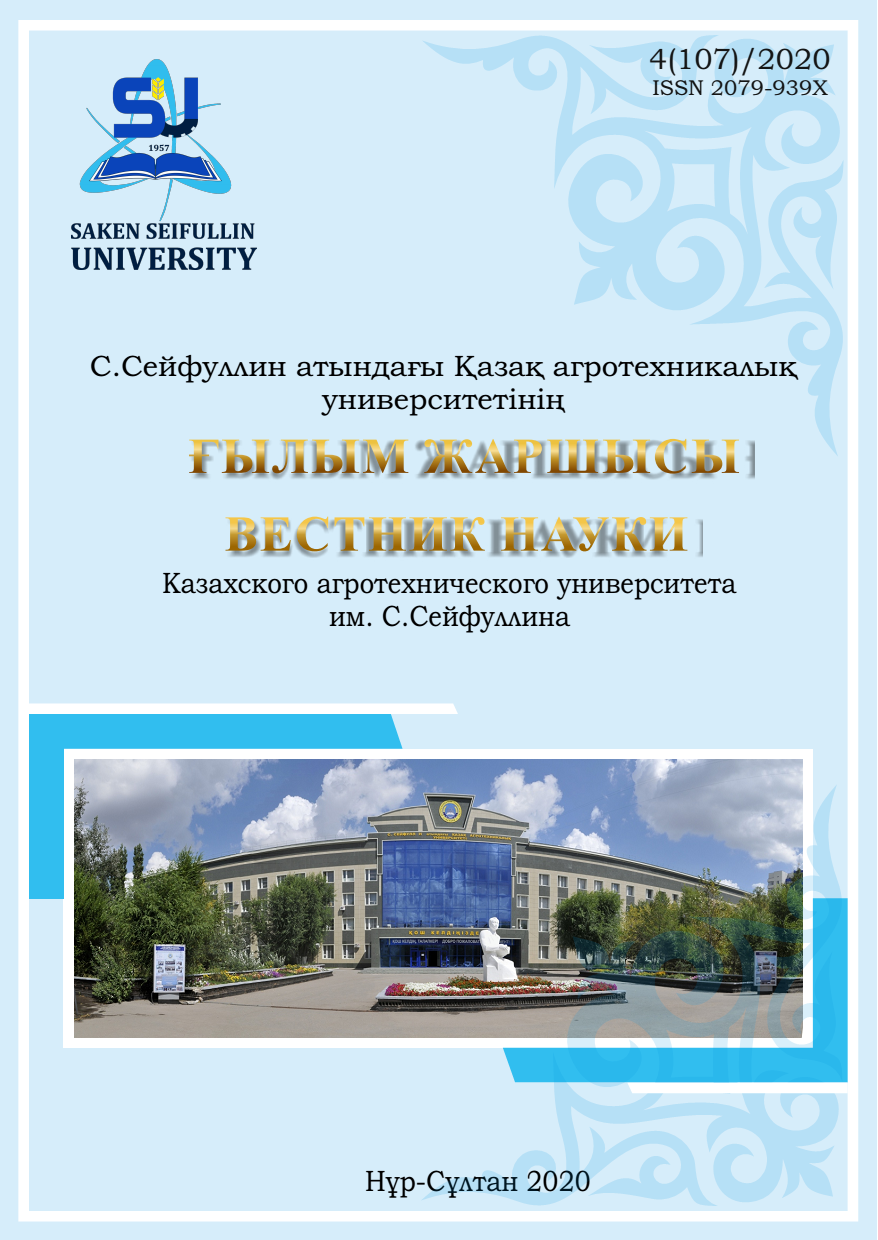 Downloads
Section
Agricultural sciences Part 1