STUDY OF THE DEGREE OF HEAVY METALS IN THE COWS' MILK OF THE FARM "AIDARBAYEV"
Keywords:
milk, quality, heavy metals, safety, veterinary and sanitary assessment, cadmium, lead, arsenic, mercury, farm.
Abstract
The article presents the results on the level of heavy metal contamination of milk from cows of the Aidarbayev farm located in the Almaty region. Monitoring of the facility for heavy metal content during the research period showed that heavy metal content was detected in milk samples. Heavy metals (Cd and Pb) were found in milk in various quantitative combinations, while mercury and arsenic were not detected. The largest number of them were found in the autumn period. The cadmium content averaged 0.07 mg/l. The detected lead content in milk samples averaged 0.0153 mg/l in spring, 0.0142 mg/l in summer, and 0.0161 mg/l in autumn. However, the above indicators did not exceed the maximum permissible concentration. The results obtained can serve as a basis for monitoring the state of the environment by the content of heavy metals in natural objects of the country.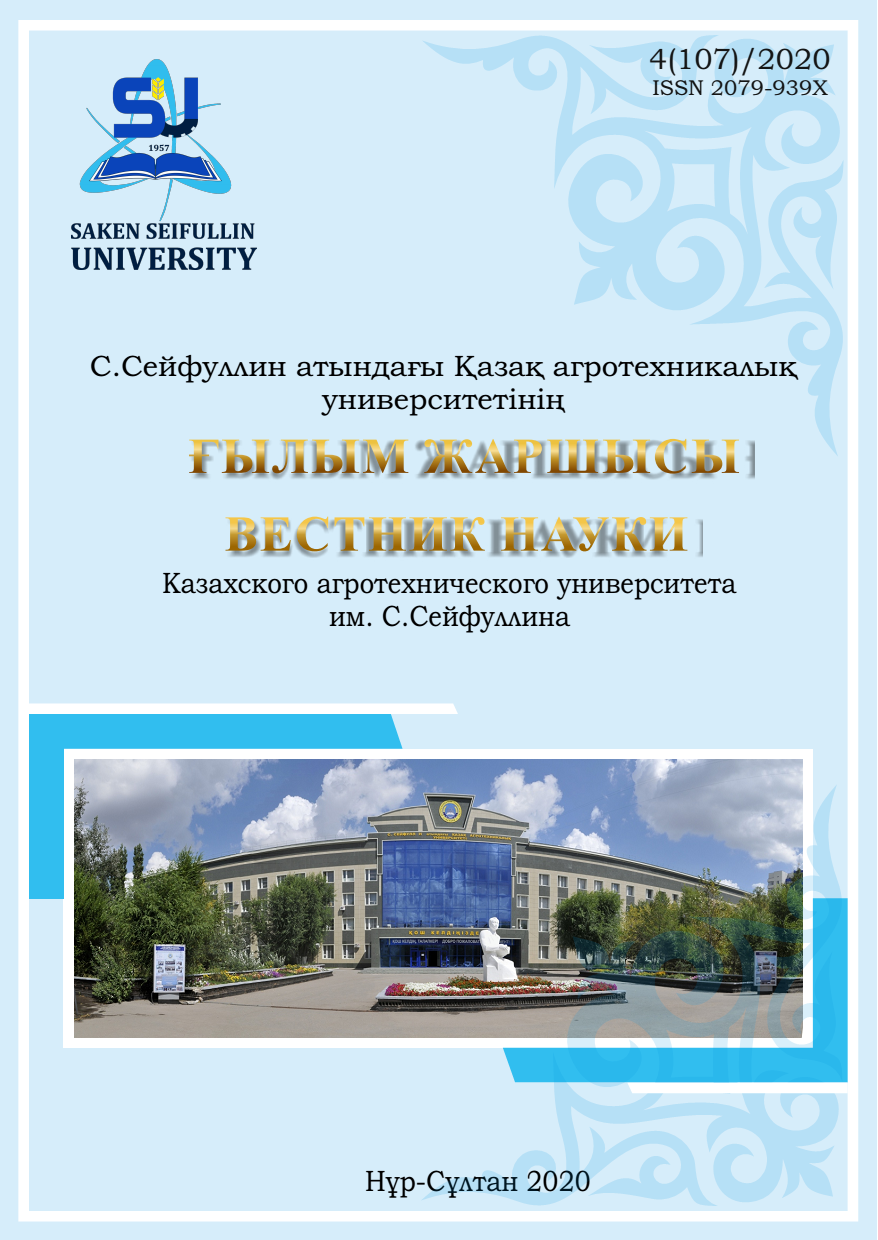 Downloads
Section
Veterinary sciences Part 2