THE INFLUENCE OF TILLAGE SYSTEM ON SOIL-PHYSICAL CONDITIONS
Keywords:
Система No-Till, минимальная система обработки почвы, объемная масса почвы, продуктивная влага, традиционная технология, севооборот, агроэкосистема, предшественник, паровое поле, No-till system, minimum tillage, soil bulk density, productive moisture, traditional technology, crop rotation, agroecosystem, predecessor, summer fallow.
Abstract
The influence of No-Till system on soil water content and bulk density are discussed in this paper. In this research No-Till, minimum and conventional tillage system were compared for yield, soil water content and bulk density. Based on the averages from two sites, No-Till system did not provide any significant advantage over more minimum tillage in terms of soil water content, bulk densityand yield. We came to conclusion, that long term research is needed to have more reliable data.The data show that long-term use of the No-till system and reduced tillage system increases and maintains soil fertility, and also reduces the cost of agricultural land, increases the productivity of natural resources and agricultural land, agroecosystems and can be effectively used for sustainable agriculture. The No-Till system and the minimum tillage system provide increased product productivity. Research results show that long-term use of reduced tillage does not lead to soil fertility and crop productivity.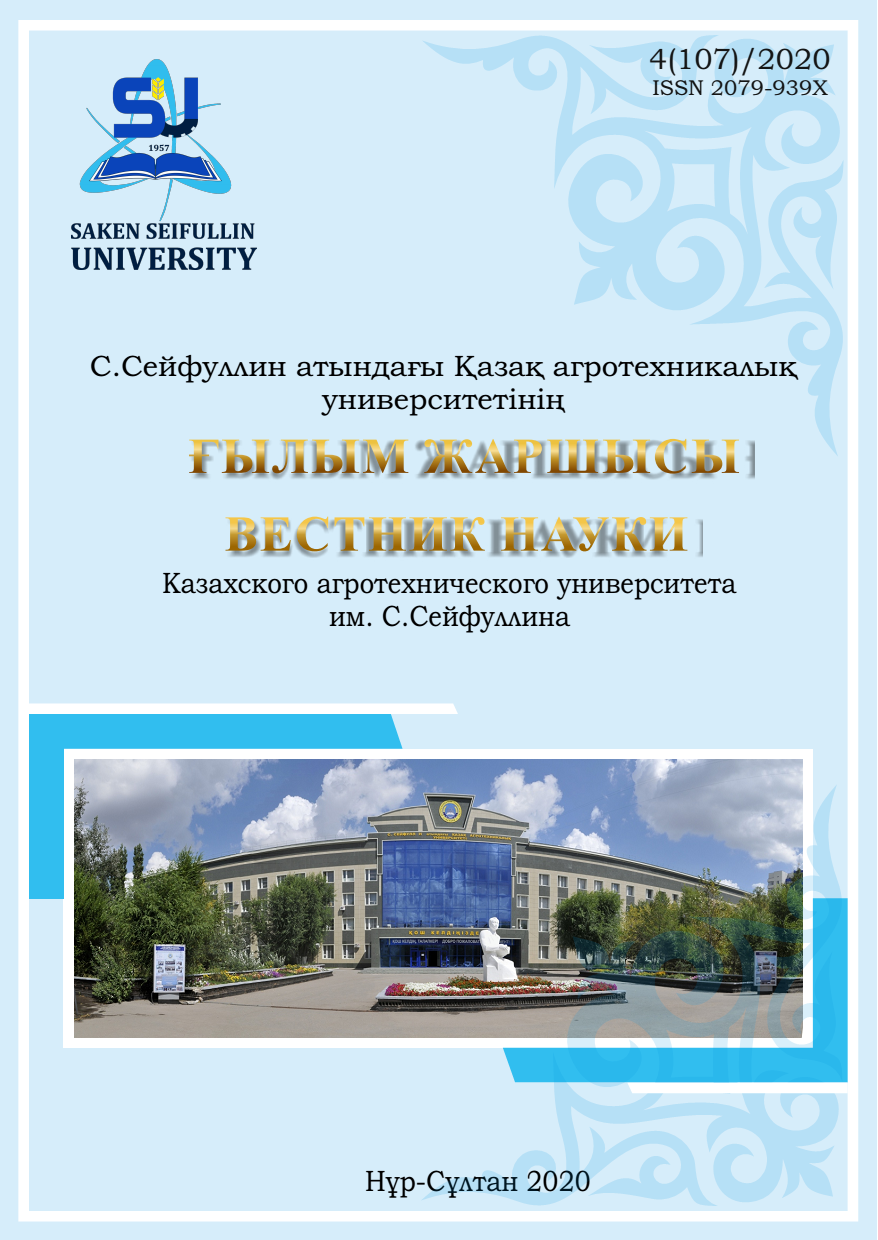 Downloads
Section
Agricultural sciences Part 1