NATIONAL AND STATE CONSTRUCTION IN SEMIPALATINSK REGION IN THE INITIAL PERIOD OF SOVIET AUTHORITY: CONTRADICTIONS AND PROBLEMS (IN CASE OF PAVLODAR COUNTY)
Keywords:
Soviet authority, administrative and bureaucratic management methods, socialist construction, a crisis, region, national problems, contradictions.
Abstract
So, a critical analysis of archival sources and historical literanure showed multiple problems in the nation-state building of the Kazak ASSR during the 1920 s, especially in the regions. Many of them were created artificially, whish was due to the course taken by the Soviet government to destroy the national foundations of Kazakh society, because their guardians were the ancestors – biys, mostly wealthy people who did not want to put up with the elimination of centuries of establiched traditions and customs. Soviet transformations were aimed at every possible ousting of the Kazakh bais from the social and political life of society, since they, together with the Kazakh intelligentsia, were the core of national identity.
The Soviet power in the republic was sharacterized by the deslarative fnd indicative nature of the reforms being carried out and the proclaimed slogans, whish manifested itself in the inconsistency of the decisions made and their implementationғ as happened during the new economic policy in the region, when, on the one land, economic freedoms were provided, on the other land – these freedomswere suppressed and persecuted by private entrepreneurs. This was the contradictory nature of the Soviet system of power. In essence, the Soviet regime continued the colonial policy of tsarist Russia. Relying in her endeavors on the poor Kazakhs and proclaiming democratic values only formally, in real life the used even more sophisticated management methods, whish subsequently led to irreversible consequences, hunger and massive political repression.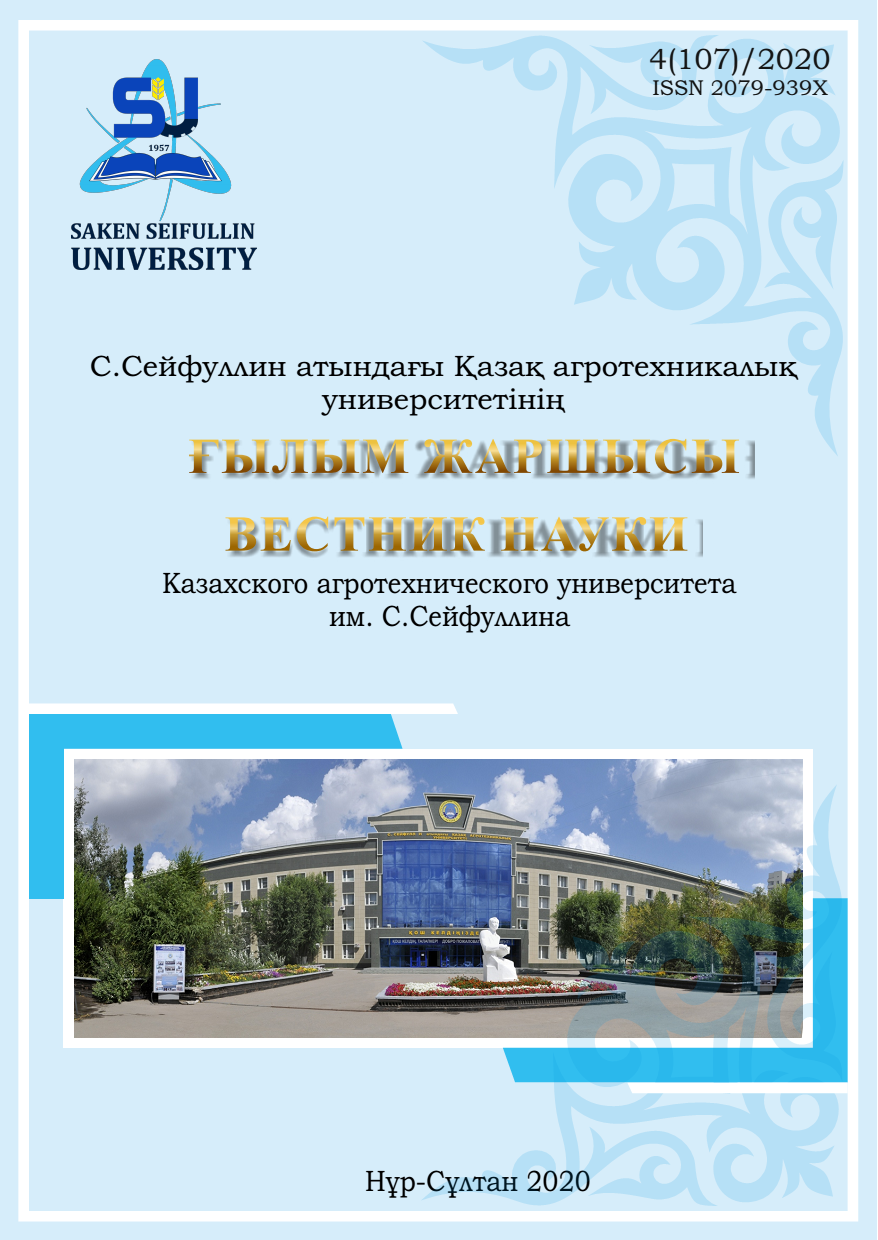 Downloads
Section
Humanitarian and education sciences