IMPROVING THE SURFACE STRUCTURE OF MASSIVE PARTS BY THE PLASMA METHOD
Keywords:
Цельнокатаное вагонное колесо, шейки шпинделя, плазменная закалка, градиентно-слоистая структура, дуговое и струйное упрочнение, износостойкость
Abstract
An increase in the reliability of the operation of large-sized and massive parts by plasma hardening of their surfaces is substantiated. It has been established that the formation of several structural zones of different microhardness is observed in detail along the depth of hardening, indicating the formation of a gradient-layered structure. It has been proved that at ultrafast heating rates, which occur during surface plasma hardening, phase and structural changes move to the high temperature region, changing the kinetics of the appearance and growth of new phase nuclei. In this case, fine-grained austenite is formed, which is transformed into a highly dispersed martensitic structure, which increases the strength and reliability of the surfaces of the parts.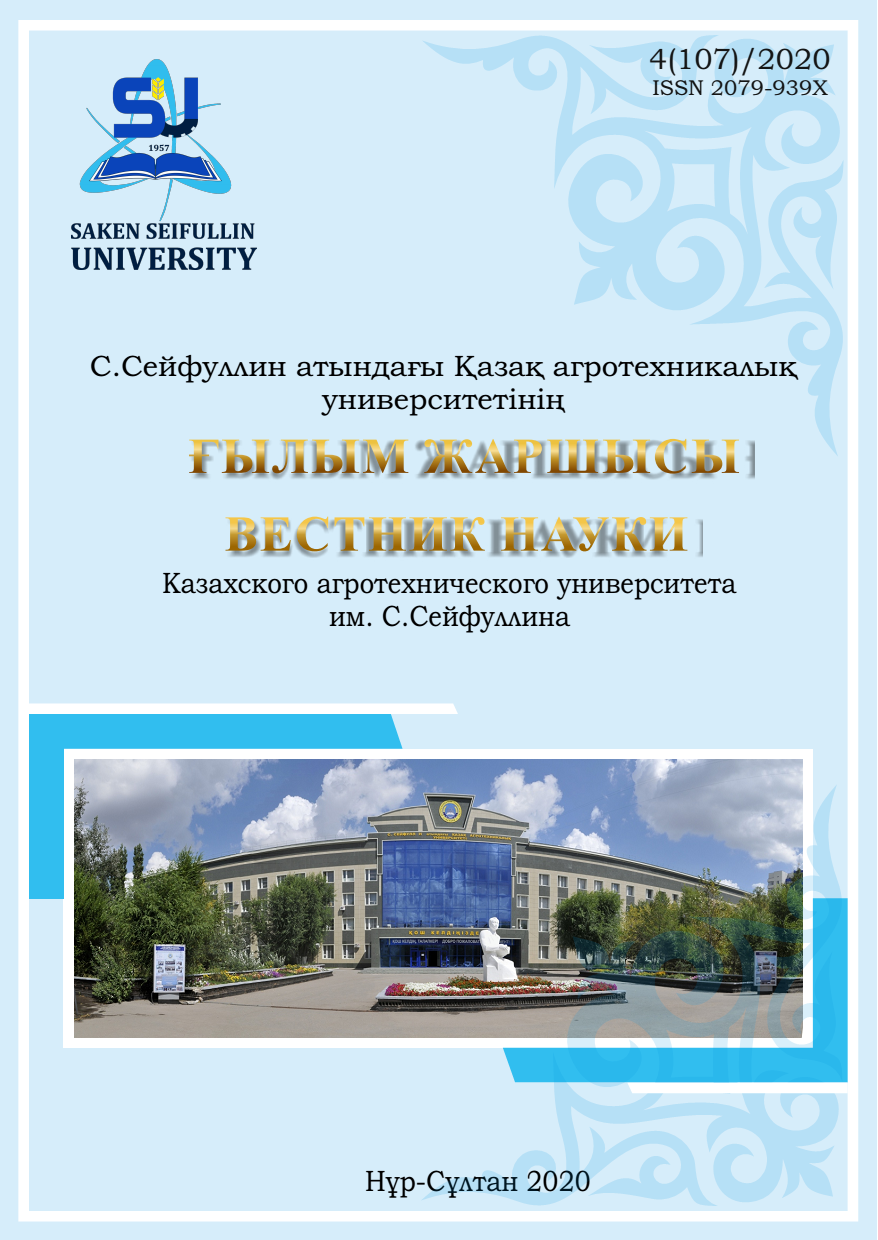 Downloads
Section
Technical sciences