DAIRY PRODUCTIVITY ACCOUNTING AUTOMATIC DEVICE BASED ON RFID AND LORA TECHNOLOGIES
Keywords:
Agriculture, Internet of Things, Radiofrequency identification, LoRa, intelligent dairy farming, automatic method, milk meter, Arduino, ATmega2560
Abstract
Recent years have been marked by the development of dairy farming in Kazakhstan. The number of small farms is growing, but their equipment with modern milking machines remains at a low level. Due to the lack of total control over livestock, their productivity is decreasing. In addition, poor coverage of communication networks has a negative impact on the introduction of IoT technologies. However, the emergence of energy-efficient long- and short-range networks allows the development of devices for remote digital monitoring of certain livestock production parameters, in this case, associated with milk yield. The developed device is implemented on accessory board for Arduino Mega, and includes milk meter on the reed switch, LF RFID tag reader, RFM95W module for data transfer via LoRa protocol and controller based on Atmega 2560. The device is installed on a mobile milking machine and keeps track of milk productivity of each milking cow individually. The device has been tested in laboratory conditions and on a dairy farm. The test results did not reveal any discrepancies in the milk yield automatically obtained via the LoRa wireless channel and the milk volumes physically measured by the beaker.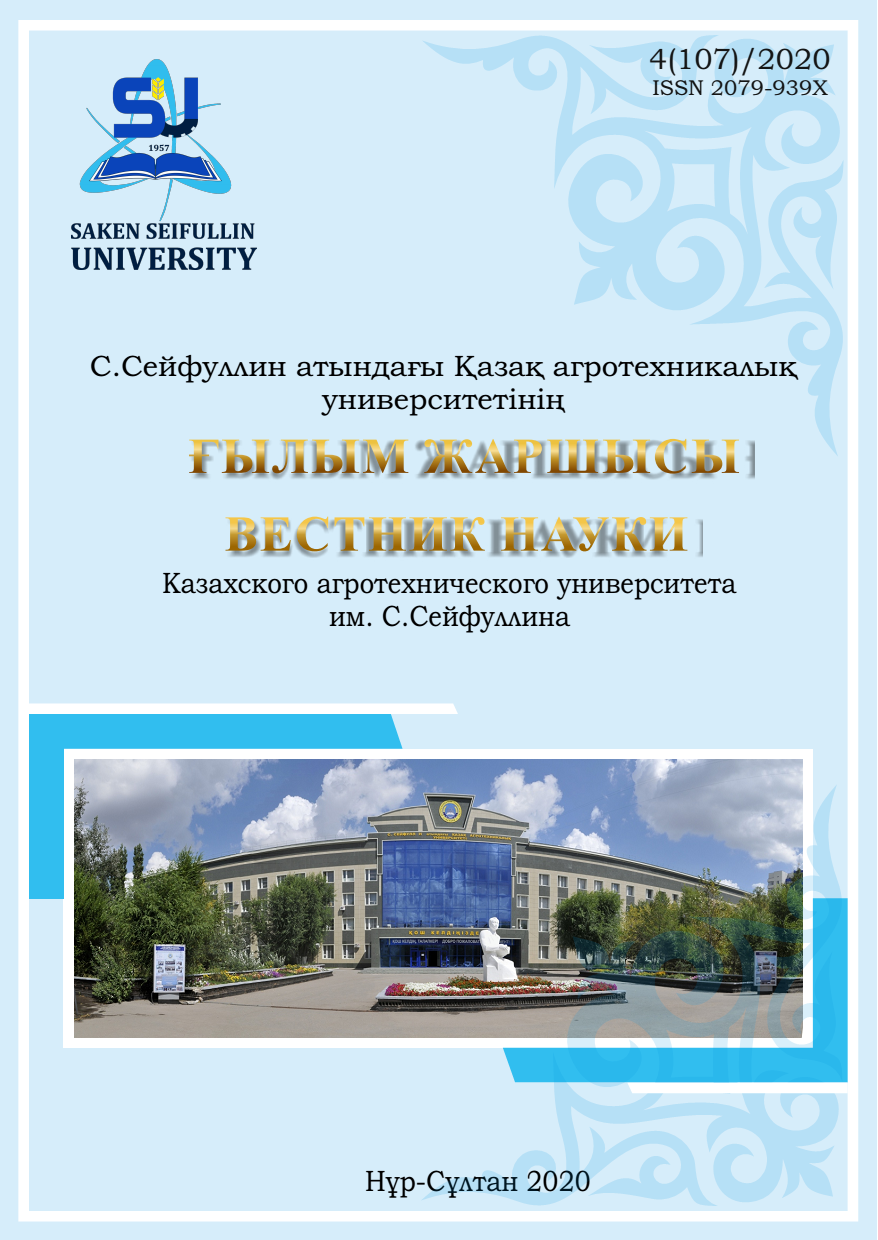 Downloads
Section
Technical sciences