ASSESSMENT OF THE DEGREE OF POLLUTION WITH HEAVY METALS OF MEADOW SEROSEM IN THE VILLAGE OF SHAYKORYK
Keywords:
nitrate nitrogen, phosphorus, potassium, heavy metals, consolidated figures for soils contamination, estimating formulas, maximum allowable concentration
Abstract
In the area of operation of industrial enterprises of the city of Taraz, the adjacent soil cover of the village of Shaikoryk, studies have established changes in the agroecological properties of meadow gray soils. An increase in the mobile forms of phosphorus and potassium is observed. In the immediate vicinity of industrial facilities, a tendency to an increase in the level of soil pollution with heavy metals has been revealed. An increased total content of Zn was noted, where the average metal concentration exceeded the standard for the total content by 7-9 times, as well as an increased level of mobile forms of Cu in all objects, the average content of the element is 3-6 times higher than the permissible level. According to the Zc indicator, the level of soil contamination belongs to the moderately hazardous category. Based on the results of determining the total pollution factor for gross and mobile forms, the ecological and geochemical state of the studied soils is assessed in accordance with the sanitary and epidemiological rules and norms as "permissible pollution".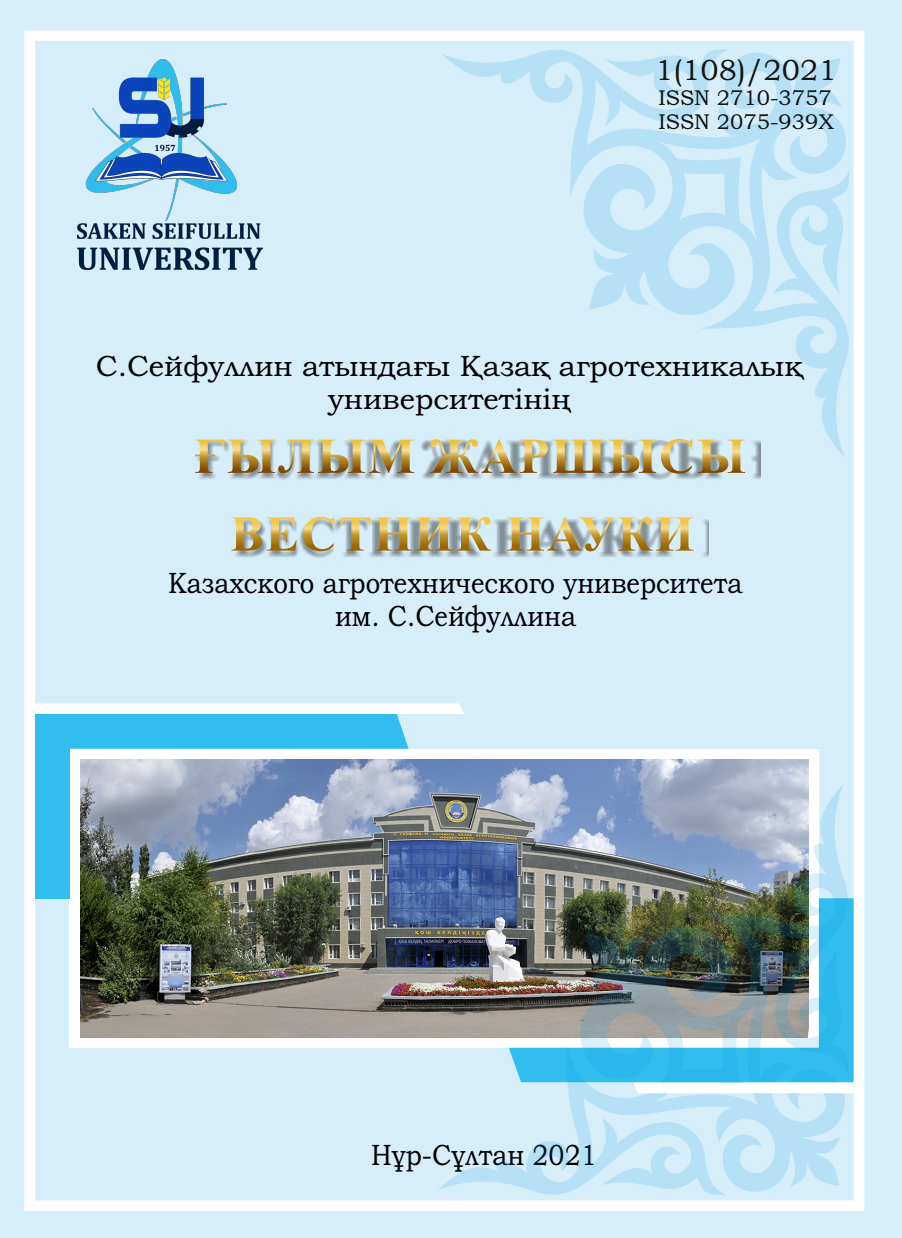 Downloads
Section
Agricultural sciences Part 1