USE OF FEED ADDITIVES "ZAIMOS N" and "GECOZYM" IN FEEDING LAYING HENS
Keywords:
feed additives, laying hens, egg production, poultry safety, absolute growth, rations, egg-laying intensity
Abstract
When evaluating productivity indicators, it was found that the most effective in its action is the multienzyme complex "Zaimos N". Its use has improved the following indicators: body weight, egg production per medium and early layer-hens, laying intensity and feed costs. The gross harvest in the control group without the use of enzyme complexes was 2,685,007 eggs, which is 5.7% less than in I experimental group and 5.2% than in II group, respectively. At the same time, in group I, the harvest of eggs of category D1 increased - 2266216, which is 43.5% higher than in the control group and 10.5% higher than in II experimental group, respectively. In order to increase the profitability of egg production, it is recommended to use the multi-enzyme complex "Zaimos N" in the diets of laying hens in a dosage of 0.3 kg/t.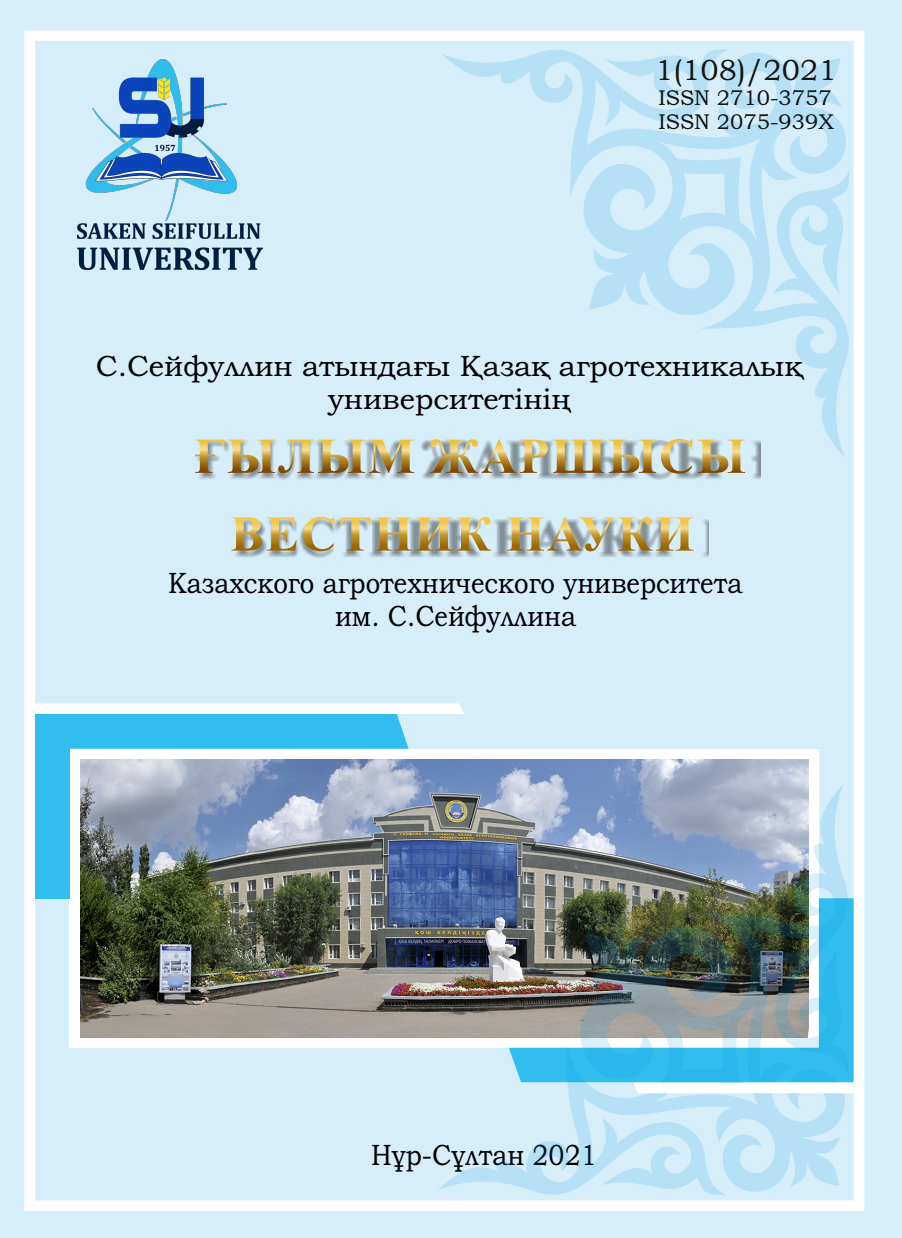 Downloads
Section
Agricultural sciences Part 1