SELECTION OF A RATIONAL TECHNOLOGICAL SCHEME OF COMBINED IMPLEMENT FOR SOIL TILLAGE
Keywords:
combined implement, technological scheme, fallow, stubble, soil crumbling, stubble retaining, ridgeness.
Abstract
According to the results of the studies, it was determined that with an increase in the travel speed within 1.6-2.5 m/s, loosening and crumbling of the treated layer, at all variants of technological schemes, increases and is in the range of 70-84% in fallows and 53-68 % on stubble. Ridgeness of the surface varied within 3.5-6.2 cm (depending on the schemes) in fallows and 3.8-7.5 cm on stubble. With an increase in the travel speed of the unit from 1.7 to 2.8 m/s, the standard deviation increases. The dependence of changing in the standard deviation of the working depth on the travel speed is linear, which is retained in all the studied schemes on fallows and stubble. Weed cutting and control on both backgrounds varied within 95-100%. Checking the influence of technological schemes on stubble retaining showed that, depending on the scheme, the stubble retaining index varies from 48 to 69%, while an increase in the travel speed of the unit from 1.7 to 2.8 m/s reduces the amount of stubble on the field surface by 5-16%.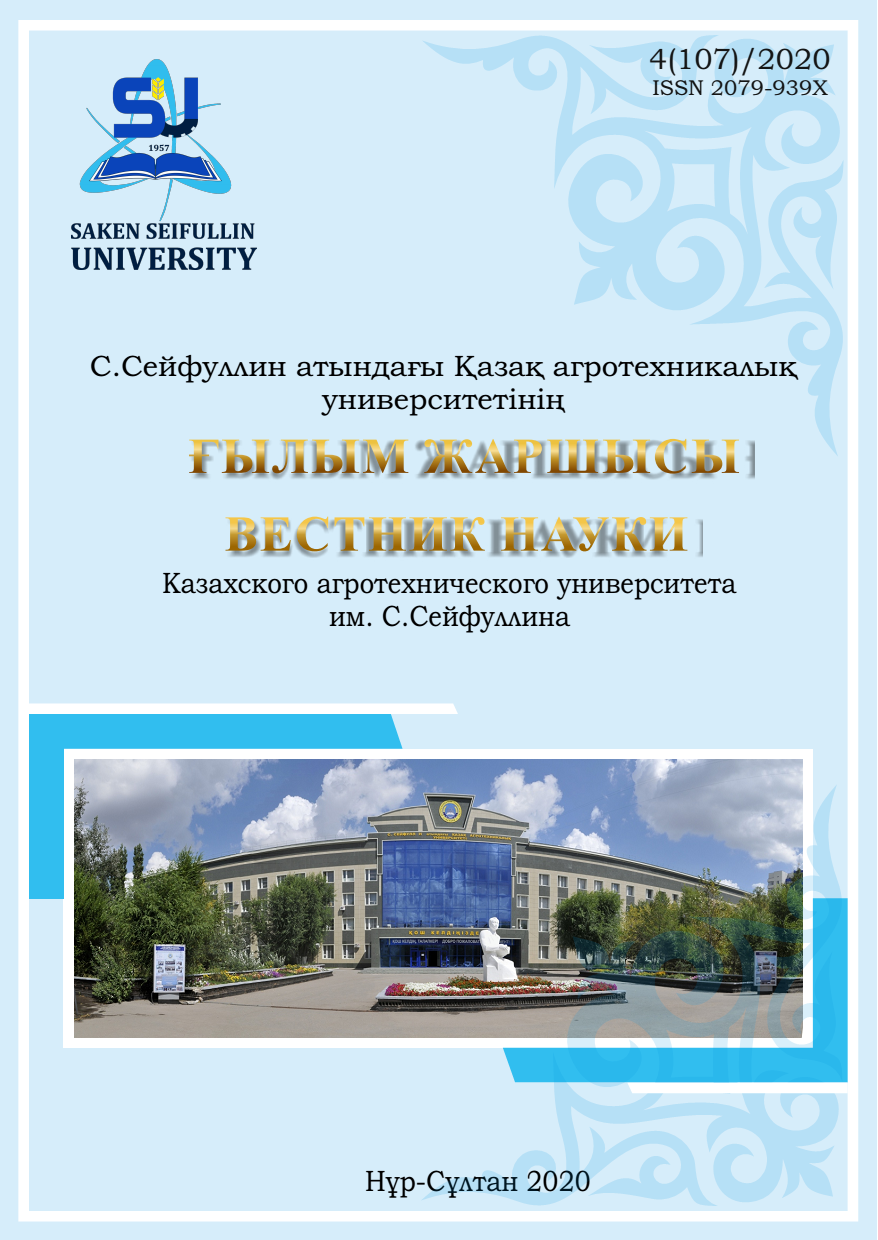 Downloads
Section
Technical sciences