-
Keywords:
шип, осетровые рыбы, рыбоводно-биологические показатели, установка замкнутого водообеспечения, комбикорм, гемоглобин, кровь
Abstract
The article describes the results of the impact of the normalized and the type of feeding excess Coppens company forage on fish breeding and biological indicators trehletok spike when grown in a closed water supply installation. It was found that fish farming - biological indicators of three years old thorn positive influence normalized type of feeding. Since the type of excessive feeding
increasing feed costs, increased pollution of the basin, increasing the risk of disease fish scoliosis, and the main parameters of blood decreases.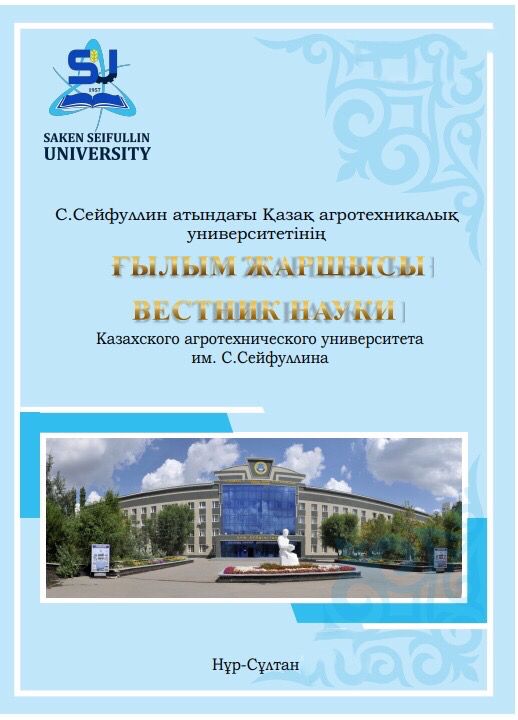 Downloads
Section
Veterinary sciences Part 2