-
Keywords:
Caraganabongardiana, Южный Алтай, редкий вид, геоботаническое описание, популяция.
Abstract
The article provides phytocoenotic description of the main populations of rare species Caragana bongardiana(Fisch. & C.A. Mey.)Pojark.in the southern part of the Altai mountain system. It gives a full description of the two main populations: South Bukombayand North Bukombay. Were established the basic constraints and the necessary measures of protection. In the course of field work in the region under investigation was found 4 populations location: 48°14´38´´n.l., 84°35´56´´ e.l., 581 m above sea level;
48°14´45´´n.l., 84°33´48´´e.l.., 526 m. above sea level; 48°12´46´´n.l., 84°38´8´´e.l., 540 m. above sea level; 48°12´16´´n.l.., 84°3928 e.l., 544 m above
sea level. Scientific interests haveonly two of them: South Bukombay and North Bukombay. The main limiting factors are a natural rarity, intensive grazing, low seed production, spring burns. Recommended protection measures for the area: control over the condition of known populations, searching for new locations of species introduction trials.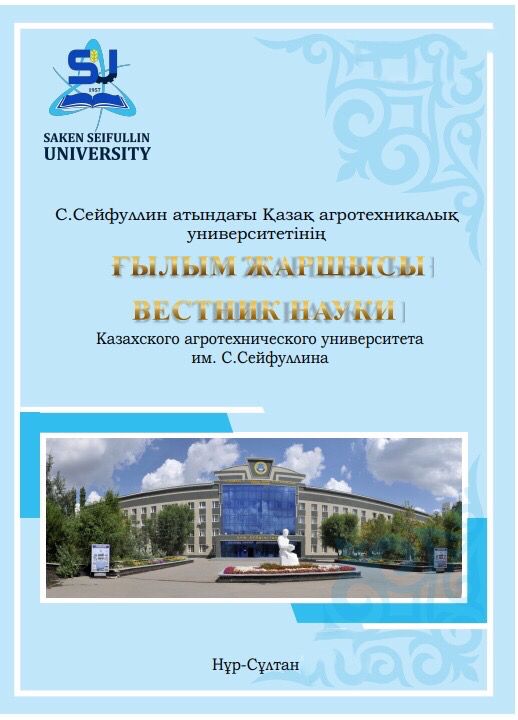 Downloads
Section
Agricultural sciences Part 1