WORKING ELEMENTS WITH REPETITIVE CUTTING ANGLES FOR SUBSURFACE PLOUGHS
Keywords:
tractor plough, cutting angle, three-sided wedge, working element, universal characteristic, soil, motion path.
Abstract
Cutting angle of soil that depends on the corners of the moving soil direction along the wedge and position of a ploughshare towards the furrow bottom is theoretically defined and proved experimentally. Cutting angle of soil with a threesided wedge is the universal power characteristic when cultivating soil. On the basis of theoretical researches the deep-cutting working elements with the increasing and repetitive cutting angles on each part of a ploughshare is developed and it improves soil crumbling.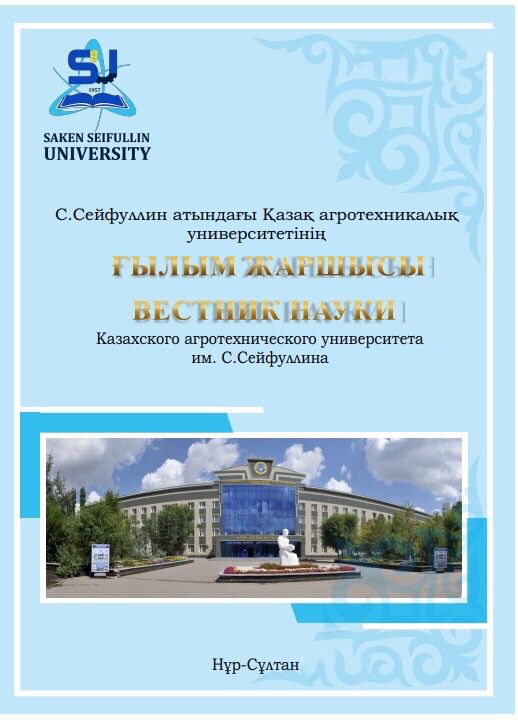 Downloads
Section
Technical sciences Part 2