ALGORITHM OF SOLVING GOAL IN TOURISM FOR HIERARCHICAL MANAGEMENT WITH LIMITED NECESSARY RESOURCES
Keywords:
tourism industry, hierarchical management, expert system, focal point, tourism, financial condition, user tourist, algorithm
Abstract
This paper is concerned to the development of tourism companies, which occurs through their merger and the creation of a complex branched structure. Management should be carried out with a scientific justification of the merger processes. This situation requires the development of new approaches to the management of such companies to build management using digital technologies. Since in recent years, tourism in Kazakhstan has become one of the fastest growing sectors of the economy, and has become more leading, it is necessary to coordinate the actions of the structure on the basis of developed digital methods based on the construction of mathematical management models, which taking into account the various structural components of business processes. Thus, to analyze the state of tourism in Kazakhstan, it is necessary to justify the use of numerical methods and, above all, mathematical approaches to many processes of the tourism business, the algorithm of hierarchical management decisions in the case of limited resources needed for the tourism industry, to give a general description of the content and a formal statement on the allocation of resources.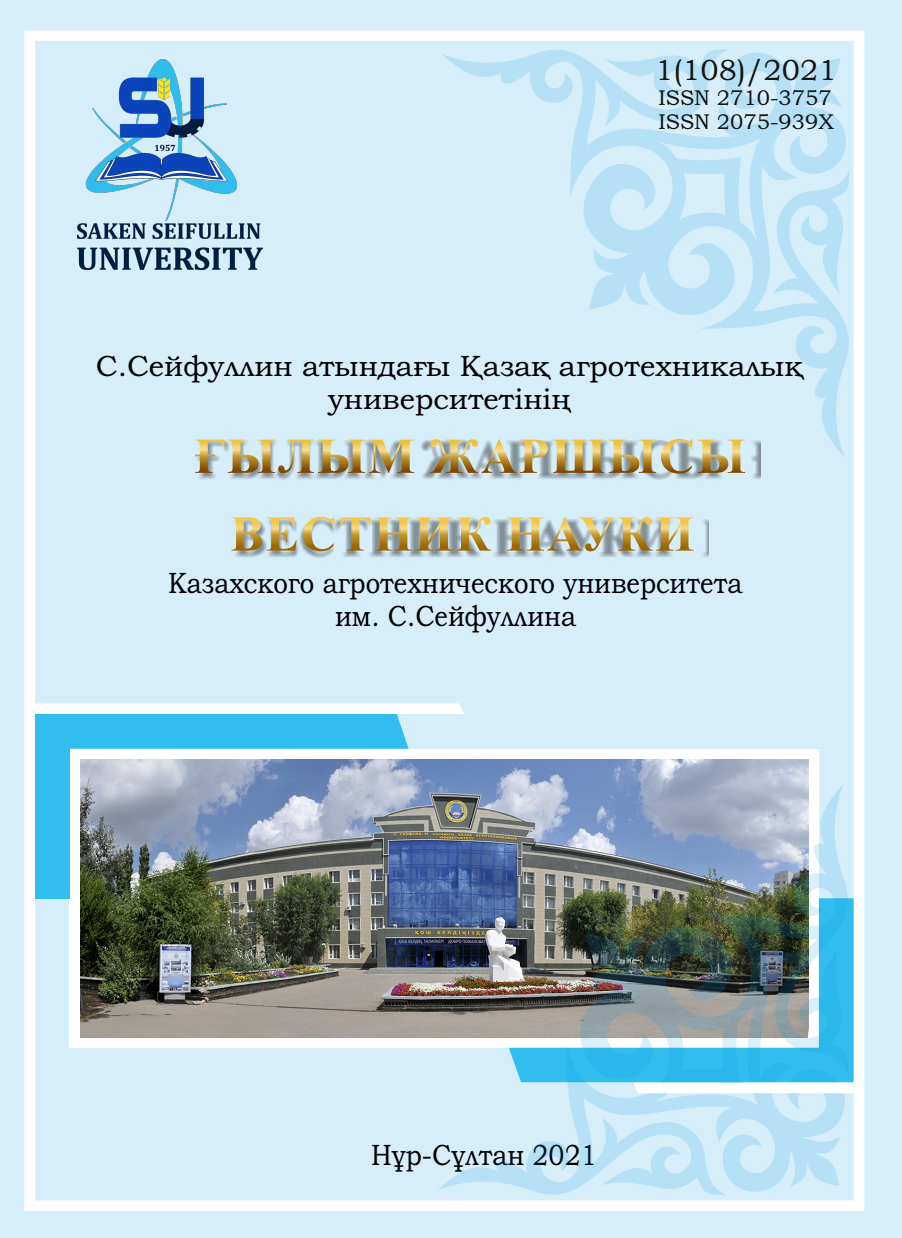 Downloads
Section
Technical sciences Part 2