OPTIMIZATION OF THE PLANTING DENSITY OF DENDELION KOK-SAGHYZ (TARAXACUM KOK-SAGHYZ RODIN)
Keywords:
kok-saghyz, natural rubber, feeding area, planting density, dry roots, extraction, yield.
Abstract
As for other valuable crops, the transplantation of the wild-growing rubber plant kok-saghyz (Taraxacumkok-saghyz Rodin) can be used in case of poor germination of seeds and the establishment of active growth after direct sowing. The yield of kok-saghyz depends on many parameters, one of the most important of which is the optimal planting density.Unlike other crops, agricultural technology has not yet been designed for kok-saghyz. The plant density of kok-saghyz per hectare must be optimized to obtain the highest yield of both roots and rubber. Field trials were conducted in 2020 on chestnut soil (Almaty, Republic of Kazakhstan) to study the effect of different planting densities (ordinated 500000, 330000, 264000, 200000, 150000 and 120000plantsperhectare) on the yield of kok-saghyz. Almost all yield parameters were significantly affected by the year of cultivation. The study demonstrates that sowing and planting kok-saghyzbyseedling method can be an option for increasing the root yield of plants and that in future studies, attention should be focused on optimizing the production of kok-saghyz and their regulation in the field.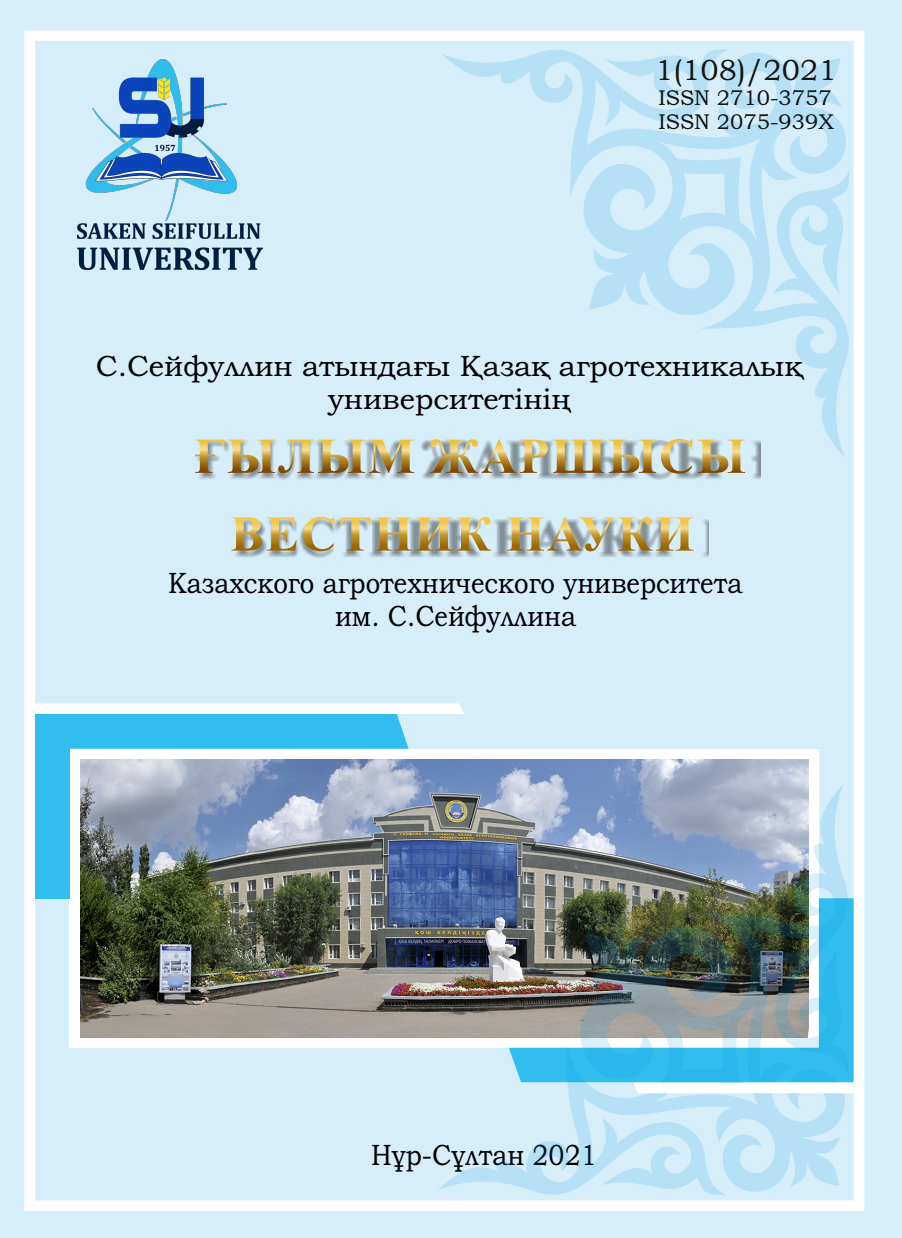 Downloads
Section
Agricultural sciences Part 1