EFFECTIVENESS OF ANTIHELMINTH FORAGE SUPPLEMENT IN HELMINTHOSIS OF DIGESTIVE TRACT OF RUMINANTS
Keywords:
cattle, moniesiasis, strongylatoses of digestive tract, albendazole, embryotropic action, plant raw materials, antihelminthic forage supplement.
Abstract
Helminthiases of cattle are widespread in the territory of the Republic of Kazakhstan and cause great economic damage. The main method of combating helminthiases in farm animals is chemotherapy and chemoprophylaxis. For the treatment of cestodoses and nematodes of digestive tract of ruminants, albendazole is widely used. Many herbal preparations are used as antihelmintics. Antihelminthic preparations based on plant raw materials are not toxic, but they have low antihelmintic efficacy and a long treatment period. The disadvantage of albendazole is its high toxicity. The research aim is to propose an antihelmintic collection used for helminthiasis in cattle and sheep in conjunction with albendazole. Research results. Antihelmintic forage supplement can be used to treat moniesiasis and strongylatosis of digestive tract of young cattle and sheep. It includes active ingredient albendazole and antihelmintic collection based on plant raw materials, characterized by the fact that it contains wormwood, pumpkin seeds, tansy flowers, garlic bulbs, touch-and-heal, burnet root and starch - indifferent substance for mixing with albendazole.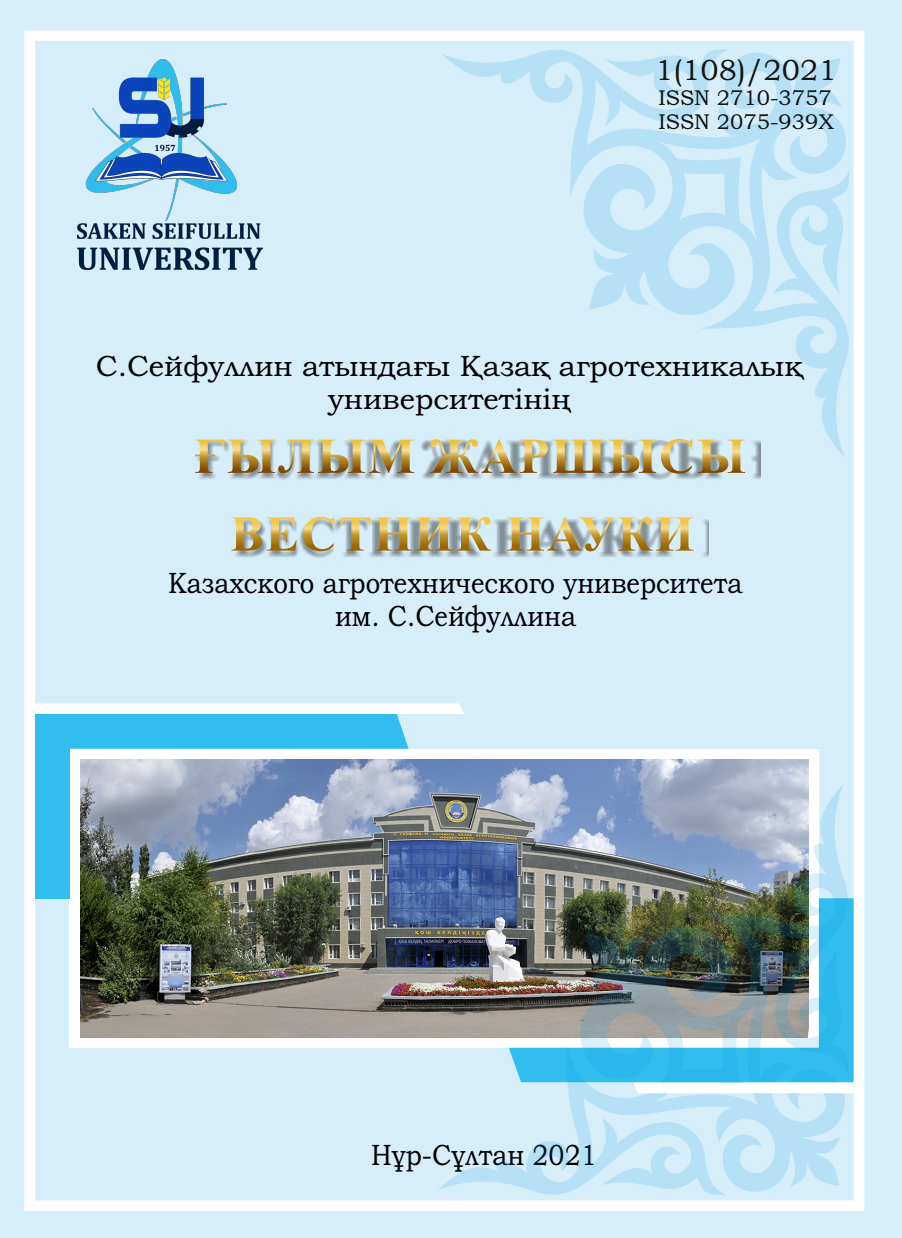 Downloads
Section
Veterinary sciences Part 2