MANIFESTATION OF RABIES IN KAZAKHSTAN AGAINST THE BACKGROUND OF MODERN CLIMATIC CONDITIONS
Keywords:
natural phenomena, epizootic process, climatic conditions, anomalies of average annual temperatures, hydrometeorological phenomena, floods, snow cover.
Abstract
The article presents the current epidemic situation of rabies in the republic. The dynamics of the development of rabies epizootic situation against the background of modern climate changes is considered. Based on the data presented, a correlation analysis was carried out between the number of rabies-unfavorable points in several years and the average annual temperature. The subjection between the considered indicators is revealed. An attempt is made to provide a logical explanation of the revealed dependence. The role of the influence of abnormal weather conditions in some years on the leading indicators of the epizootic process of rabies is highlighted and described. In the process of studying this dependence, the influence of not only positive but also negative climatic changes on the manifestation and spread of rabies infection was established. Some territorial features of the manifestation of the disease in the way of changing climatic conditions have been analyzed.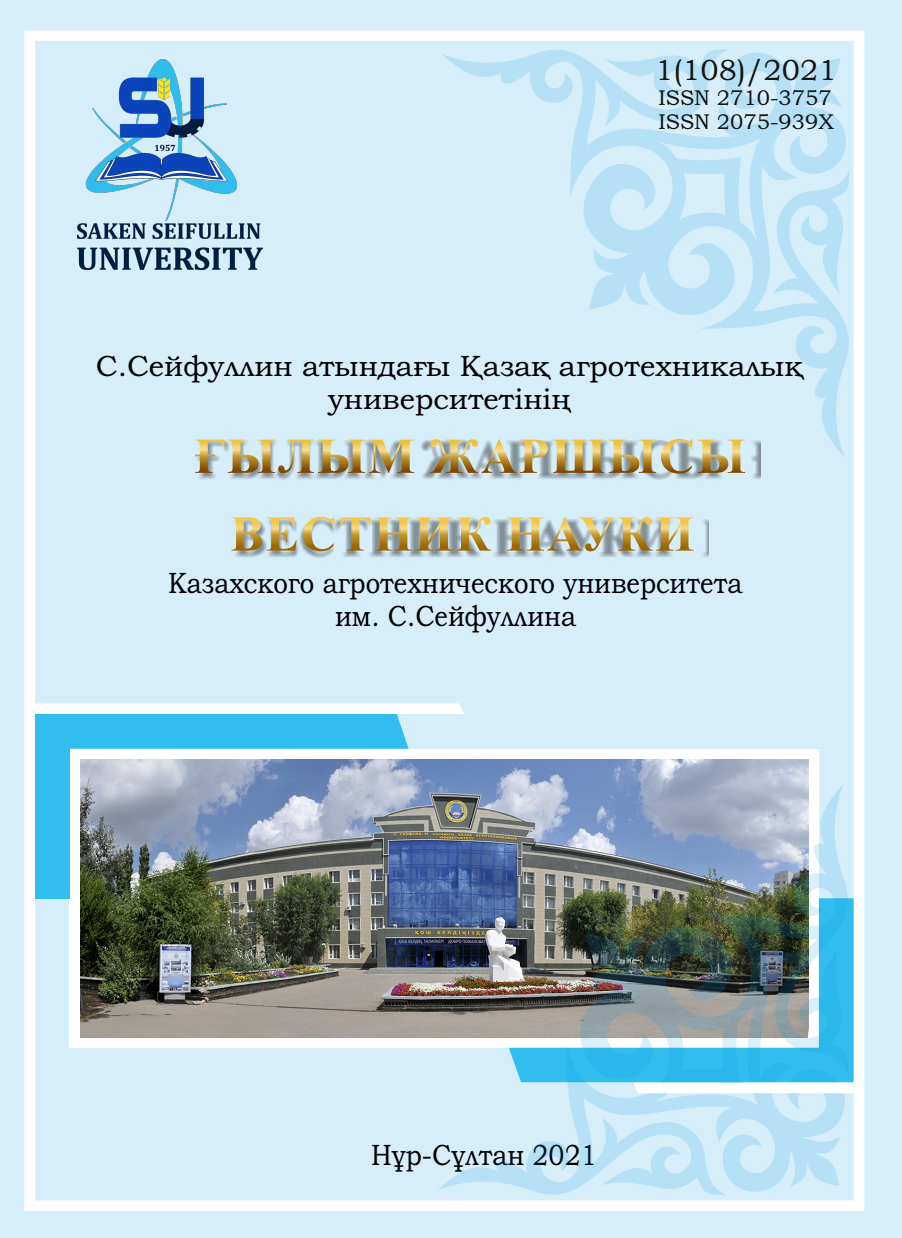 Downloads
Section
Veterinary sciences Part 2