STUDY OF THE ANTAGONISTIC ACTIVITY OF THE ANTIBIOTIC-PRODUCER STREPTOMYCES SP AGAINST HUMAN PATHOGENIC BACTERIA
Keywords:
Streptomyces sp.,antagonistic activity, cross-stripe method antibiotic, microorganism, mycelium, isolate, identification.
Abstract
This article studies the antagonistic activity against human pathogenic bacteria by isolating Streptomyces sp from soil samples from two different districts of Atyrau region.Soil is a natural reservoir for micro-organisms with antimicrobial products and an excellent resource for isolating and identifying important products. In the course of the study, the cross streak method was used to evaluate the antagonistic activity of soil isolates. The results showed that the soil can be a good source of isolation of antibiotics produced by Streptomycessp. Streptomyces sp. antagonistic activity of isolates against human clinical isolates belonging to the genus Streptococcus, Pseudomonas, and Klebsiella was noted. Putative 11 isolate of Streptomyces sp. it is determined in accordance with the characteristics of colonies, gram-positive color, the presence of air mycelium, motility and spore formation in accordance with the Bergey reference books on determinative bacteriology.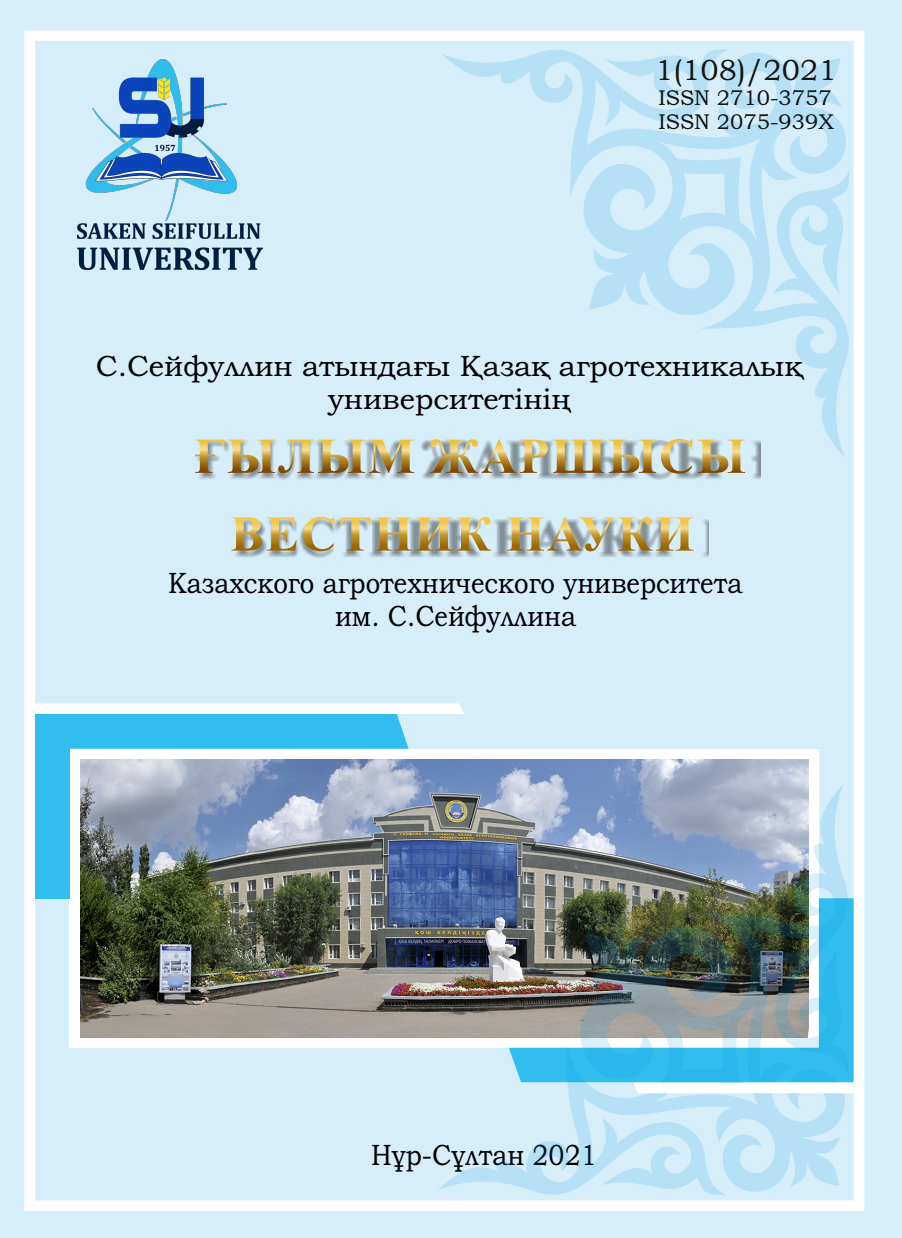 Downloads
Section
Biological sciences