BRIEF OVERVIEW OF BOVINE HYPODERMOSIS IN KAZAKHSTAN AND OTHER CENTRAL ASIAN REGIONS - WITH A RECOMMENDATION TO CONTROL THIS PARASITOSIS BY GOVERNMENT SUPPORT
Keywords:
Hypoderma, hypodermosis, cattle, prevalence, economic impact, control, Kazakhstan, Central Asia.
Abstract
Hypodermosis is known to be a parasitosis of cattle having a negative economic impact. Nevertheless, it is still (or again) highly prevalent in Kazakhstan and other Central Asian regions. This is mainly attributable to the restructuring and privatization of animal husbandry after the dissolution of the former Soviet Union that was associated with economic and social problems, some of them still persist in agriculture today. In view of its negative economic impact, bovine hypodermosis should be controlled by appropriate measures, also by government support and regulations, in order to improve the animal health and the profitability of cattle farming and thus to increase the income of small-holding farmers in particular.The aim of the present paper is to provide an understanding and background for this recommendation. After a description of related English terms and the life cycle of Hypoderma species, a brief review is given on the occurrence of bovine hypodermosis in Kazakhstan and other Central Asian regions and its economic impact as well as on current options to control and eradicate this parasitosis.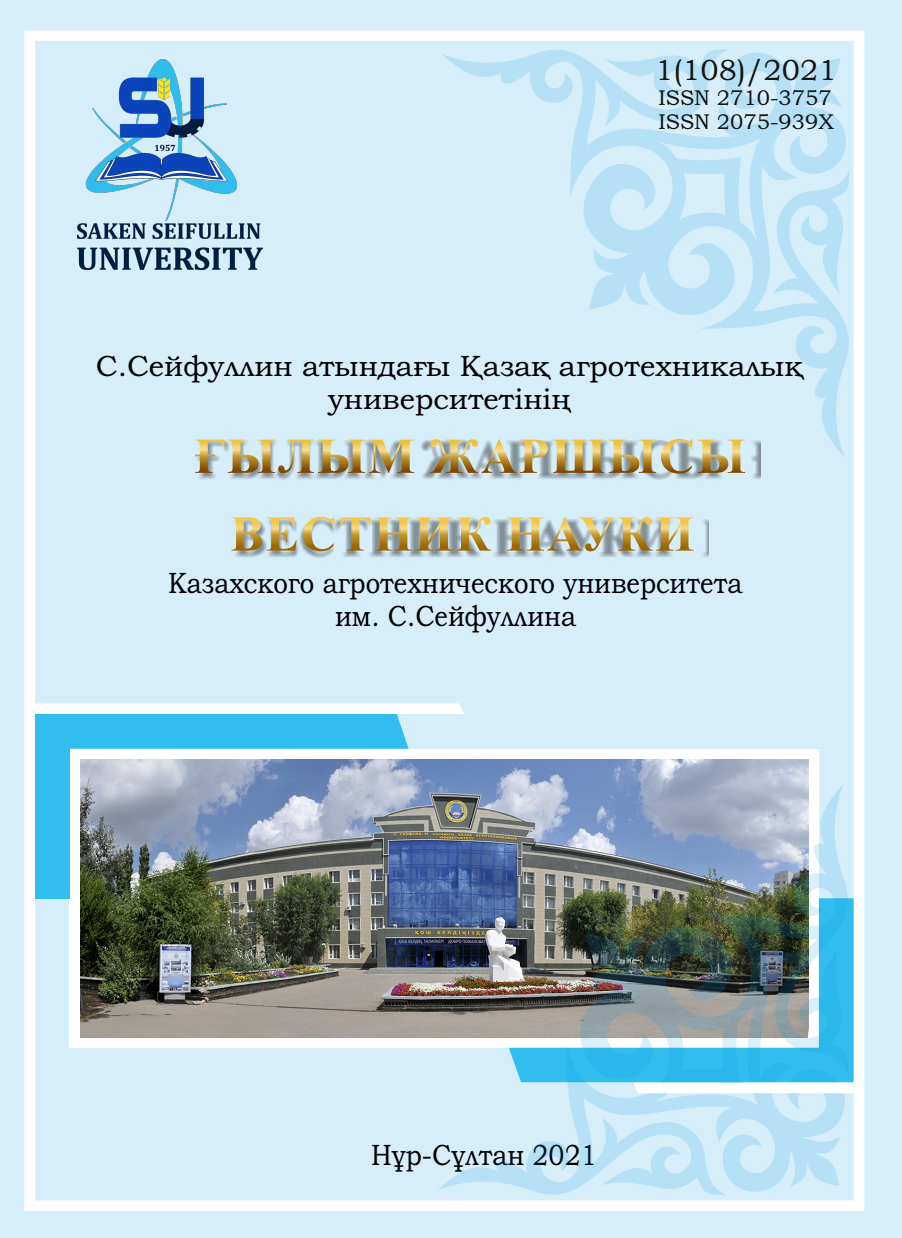 Downloads
Section
In addition to Veterinary Sciences